LS Fest West
May 4, 2018 @ 8:00 am

-

May 6, 2018 @ 5:00 pm
Where everything LS comes together! Tickets purchased onsite.
Drag Racing, Autocross, Drift, Off-road racing, Burnout Contest, Vendor Midway.
Calling all #Lingenfelter powered vehicles that will be attending LS Fest. Be sure to contact us, to let us know that you will be there! There are opportunities to display at the Lingenfelter Rig, and be filmed/photographed by our staff and shared across our digital platforms! Contact Christina Salmon at csalmon@lingenfelter.com or 248-782-7359!
Lingenfelter Performance Engineering will be on display in the Midway! We will have new products, vehicles, and apparel for you to purchase!
Lingenfelter Driver Dirk Stratton will be there, as a celebrity guest for the Drift Challenge!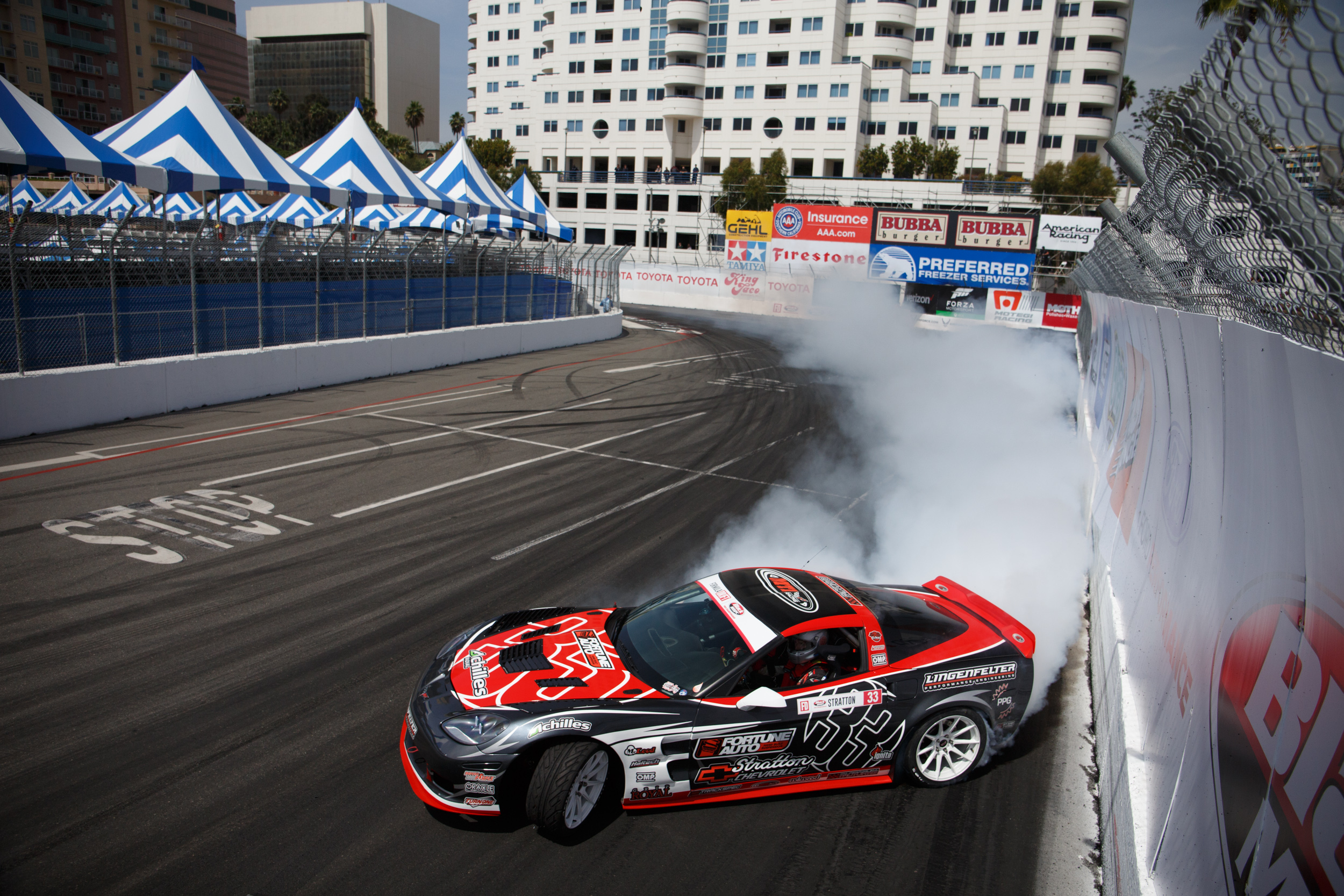 LS Fest Specials ONLY!
$5 Lingenfelter Tee Shirts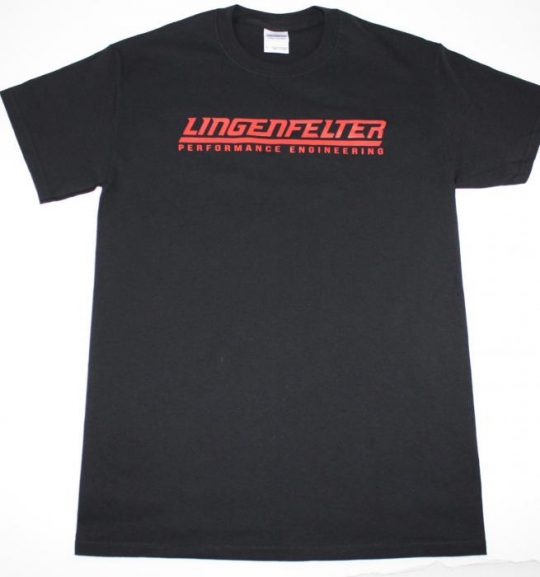 $10 Lingenfelter Hats
$15 Lingenfelter Hoodies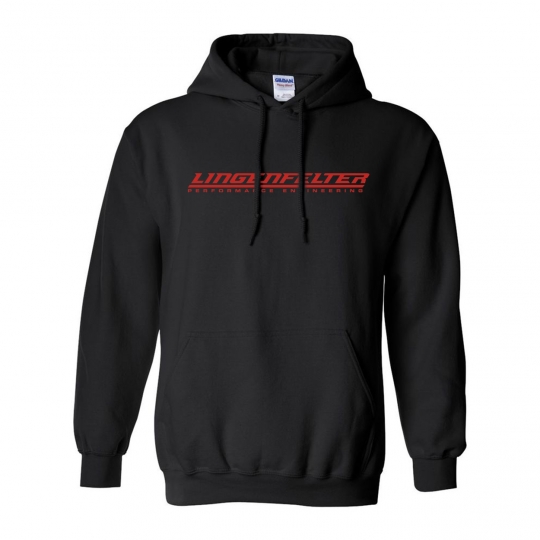 Holley LS Fest has become the go-to event for fans of GM's high performance do-it-all LS engine platform. For 2018, Holley is bringing LS Fest West back to Las Vegas Motor Speedway just outside of Las Vegas, Nevada!  If an LS based (or current generation LT) engine is powering your ride or if you are considering a swap to LS power, this is your event! Race cars, street rods, muscle cars, trucks, late models, drift cars, prerunners, Ultra 4 buggies – you name it, if it is being powered by an LS there will be something here for you! Take part in our Drag Racing classes, Autocross, 3S Challenge, Show-N-Shine, Dyno Challenge, Road Course Challenge, Off Road Challenge and more! Event/class champions will be crowned as well as an overall event champion for those that want to compete in multiple events. Check out the rest of the site and make plans to join us!