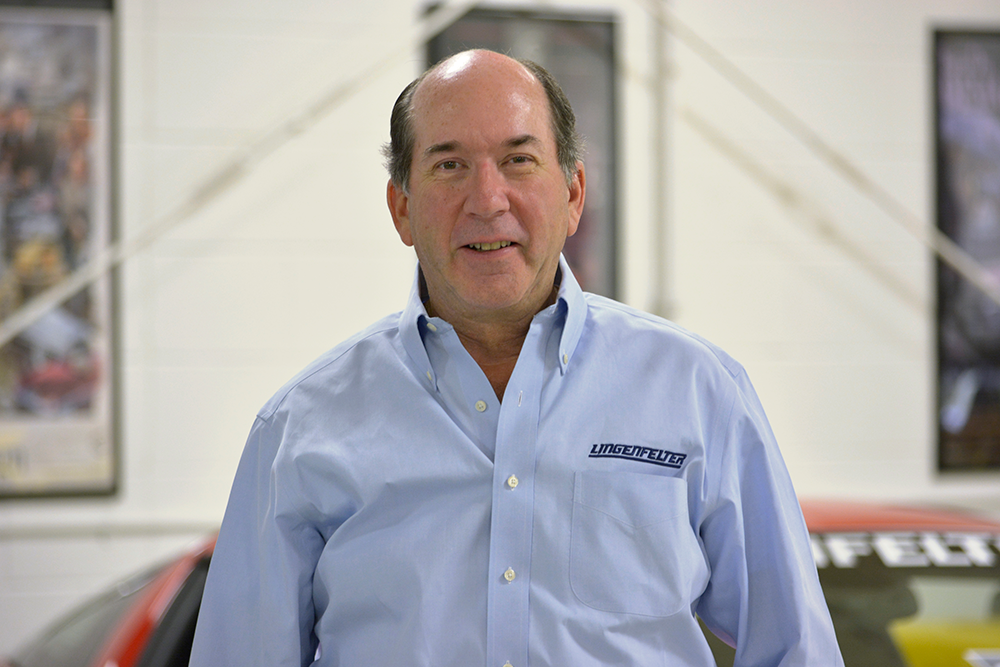 Are you attending the McCormick Auction in Palm Springs? Ken Lingenfelter will be there! Make sure you stop by and visit.
SPECTATOR ADMISSION:
Tickets can be purchased at the gate.
Friday is FREE all day
Saturday & Sunday is $15 per day or $25 for both days.

Schedule of events:

THURSDAY, February 23rd – Vehicle check in day.
Vehicle check in 8am – 6pm… 1st day of vehicle check in, if you have a Friday car you should get it checked in on-site this day. Also, on-site bidder registration starts inside main auction office.
FRIDAY, February 24th – NOW EXPANDED TO 180 CARS CROSSING THE BLOCK
FREE Champagne Happy Hour 11am – 12 noon for buyers & sellers. Auction 12 noon – 8pm (now expanded to 180 cars) LOTS 1 – 180. Vehicle check in 8am – 5pm. Sellers check your vehicle in on-site then proceed to our office to check in your title and DMV paperwork. It is important to get your vehicle on-site this day as it is FREE preview day for the public.
AUCTION STARTS AT 12 NOON SHARP WITH 180 VEHICLES CROSSING THE BLOCK. THIS DAY IS ALSO FREE ADMISSION FOR THE PUBLIC.
SATURDAY, February 25th – 225 CARS CROSSING THE BLOCK
Auction 8am – 7pm, LOTS 181 – 405. Gates open at 8am for preview. Auction starts at 10am sharp. 225 cars will cross the block this day at a rate of approx. 20 per hour. Our auction lists show the approx. time each car will cross the block. If you are a seller please be with your car when it comes on the podium.
SUNDAY, February 26th – 175 CARS CROSSING THE BLOCK
Auction 10am – 5pm, LOTS 406 – 580 'Sunday Morning Coming Down' with FREE Mimosas and Bloody Marys in the main auction tent Sunday morning from 9am – 10am FOLLOWED BY 175 CARS CROSSING THE BLOCK AT 10AM SHARP.