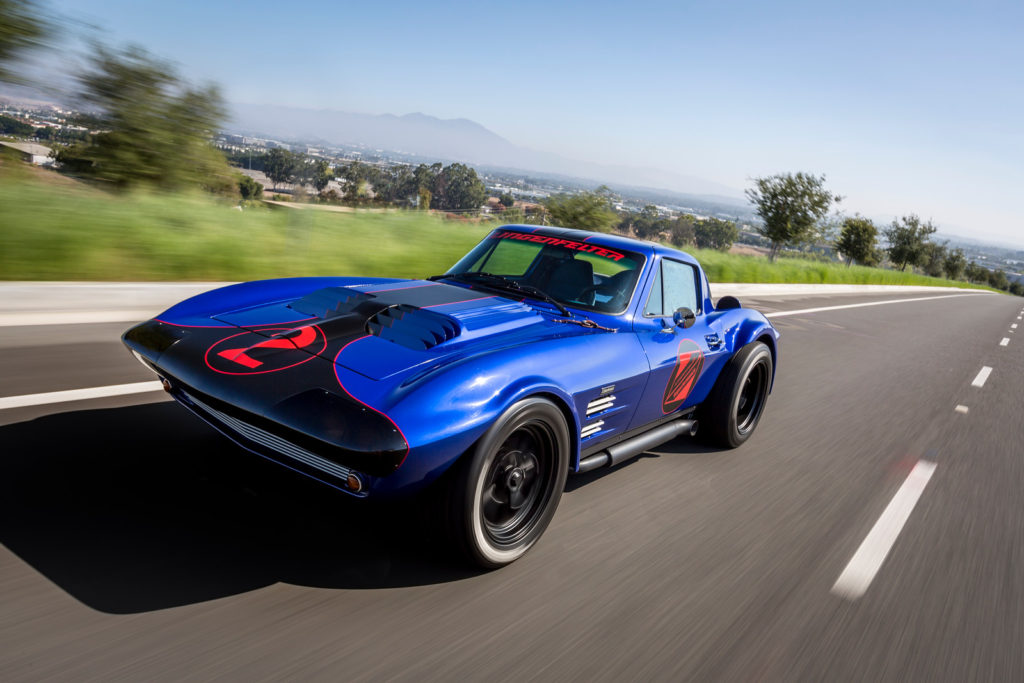 Lingenfelter Performance Engineering is partnering with Superformance! Visit Booth # 2343 to check out the Lingenfelter Powered Superformance Grand Sport Corvette.
The Classic Auto Show is a brand new three-day celebration of all things automotive, paying tribute to the cars that graced our highways in bygone years and paved the way for the modern motor cars we see on the road today.
These three days will showcase the best of the classic and vintage motoring scene including the stars from Velocity's biggest car shows, the best car clubs from across the US, and a huge range of brands including all your favorite American cars along with the best from the rest of the world.
Expect to see the rare and unusual, pristine and project cars, those that were loved and some that were hated, the car that your folks used to take you on your first road trip and the one that you learned to drive in – something for everyone automotive enthusiast!
Journey through the ages as you stroll along our Grand Boulevard lined with a unique automotive historic timeline, enjoy a mix of entertainment and expert advice in our Celebrity Theater, and explore the hall filled with car dealers, parts and service providers, and everything you need to keep on motoring.
Celebrity Ken Lingenfelter will be present himself!
Show Dates and Times:
Friday, January 27, 2017, 10AM-7PM
Saturday, January 28, 2017 9AM-7PM
Sunday, January 29, 2017 9AM-5PM