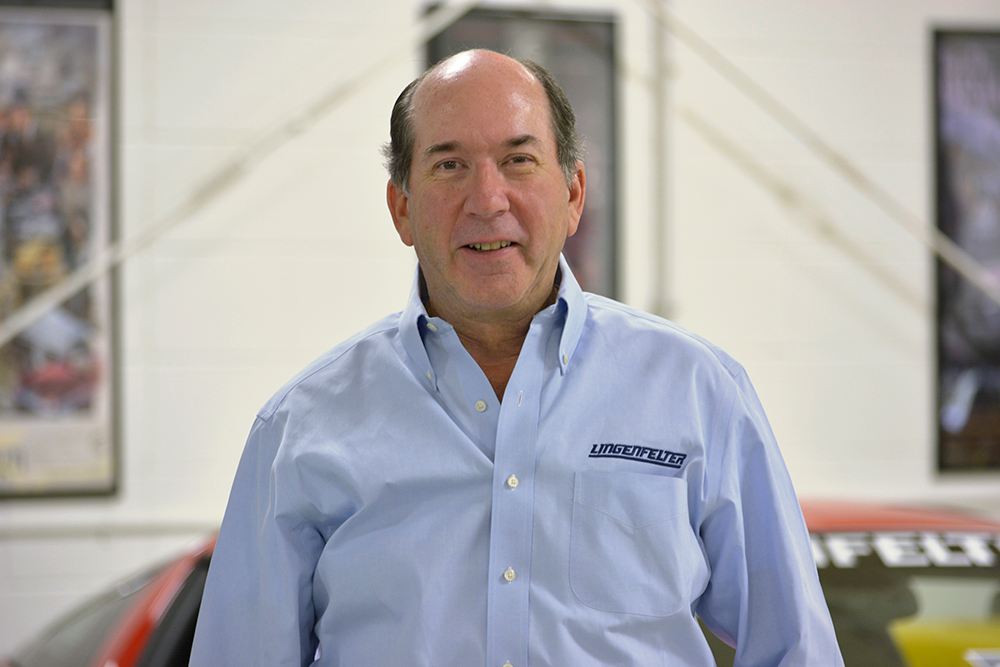 This week I had the great privilege of having Ken Lingenfelter, owner of Lingenfelter Performance Engineering and the incredible Lingenfelter Collection, on the show to talk about his lifelong passion for cars, business, and charity.
For over 40 years, Lingenfelter Performance Engineering has been creating some of the most powerful performance vehicles on the market. In addition, Ken started and owns the Lingenfelter Collection, one of America's premier private car collections with over 150 rare and very desirable cars.
Although the Lingenfelter Collection it is closed to the general public, Ken regularly hosts large fundraising events throughout the year and very generously donates all of the proceeds to the many charities he supports.
Read More: http://www.thatcarpodcast.com/?p=189